Deals and Promotions
We at Stop and Store love giving deals and promotions to our valued customers. Here is where you will find the terms and conditions for each promotion.
Promo 1: $1 Storage Special
---
How it Works
Your 1st full calendar month with be charged at $1.
You will also receive free insurance coverage for $5000 on your unit for your promotion period.
Want to move in during mid-month? Yes just pay prorated rate for days left this month and only $1 for the full month to follow. We will give you free insurance for both mid-month and the full month. (Insurance is $7 a month thereafter)
Promo 2: Pre-Paid Promotion
---
Terms:
6 months prepayment - 5%
12 months prepayment - 10%
This Promotion is PREPAID
Other Information
All contracts are month to month
The rents are prorated from the date you move in to the end of that month
Payments are taken on 1st of the month
2 weeks notice is required before the end of the month when you vacate in writing and need to be emailed to admin@stopandstore.ca
No move out months are prorated and we do not refund part months
Only applies to First Time Renters Only
If you prepay the following discounts apply:
6 months prepayment 5%
12 months prepayment – 10%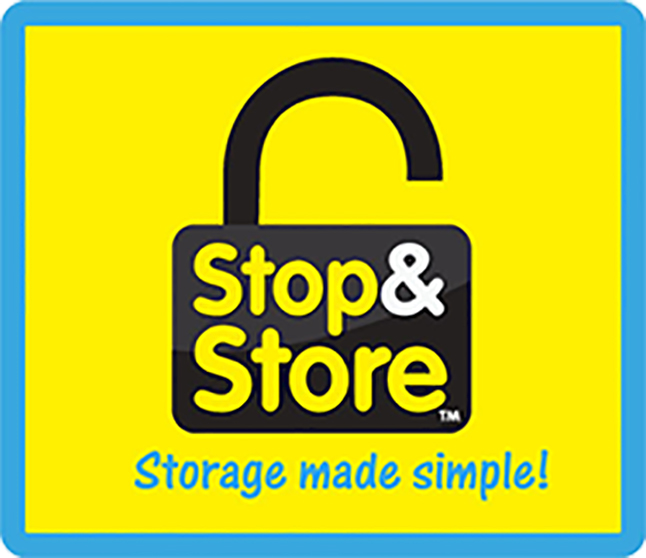 Prepayment discounts are not in conjunction with other promotions. i.e. if promo 1 or Promo 2 are applied any further prepaid discount will apply to the remaining months